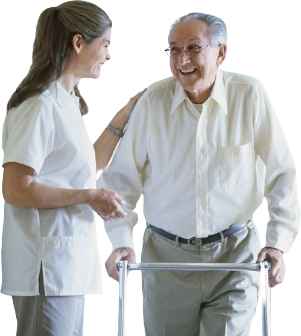 Why Choose Arca Adult Day Health Center?
The process of choosing an adult day health provider can be a difficult decision to make when faced with the task. Here, we want to make the transition as easy as possible. We believe in creating a facility where participants feel at home. Our team of healthcare providers will ensure that your needs are being met with the utmost satisfaction.
Our ADH program is capable of serving up to 96 members each day from 7:00 AM to 3:00 PM, Monday to Friday.
Participants must be residents of Massachusetts for them to be eligible. They must be at least 18 years old and have an impairment that is physical, cognitive, or behavioral in nature.
They must require assistance with at least one activity of daily living or require skilled nursing services. A doctor must deem adult day health care necessary.
They should also meet the financial requirements of MassHealth Standard. We also accept the following insurances: Fallon Health, NaviCare, and Common Care Alliance.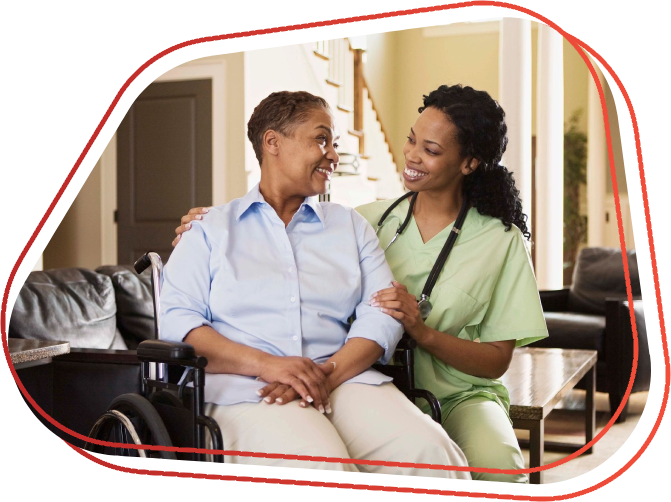 Let us take care of you or your loved one. Reach out to us today.